Pay It Forward Day: Party In the Pida
When
:
Apr. 26, 2012,

11am

-

3pm
Office/Remote Location:
UNLV Pida Plaza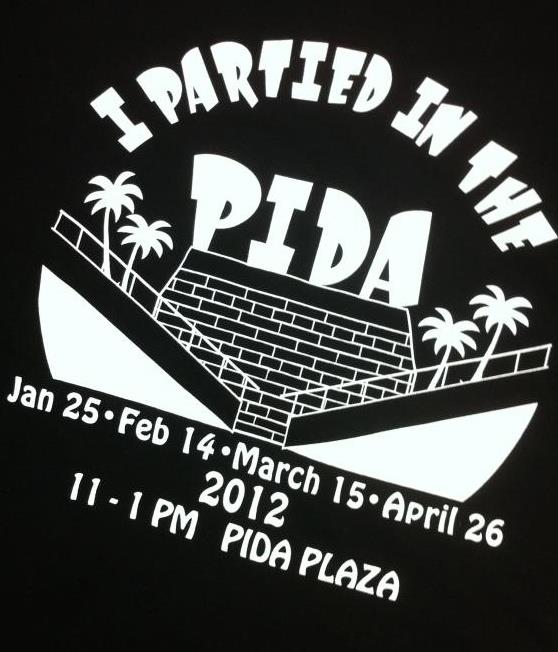 Join Rebel Service Council as we do community service and party in the Pida Plaza! We will be painting wooden toys cars provided by Toys 4 Smiles that will be distributed to children all over the Las Vegas area. People will also be passing out Pay It Forward Day cards that explain the altruistic movement of this event. There will also be food and music to add to the festivities!
For more information about Pay It Forward Day, please visit the Service website.

Event Sponsor: Rebel Service Council
Related Events
Related Links
Looking to get involved?
Check out student organizations at UNLV.